ArcBruTile Pro
A downloadable tool for Windows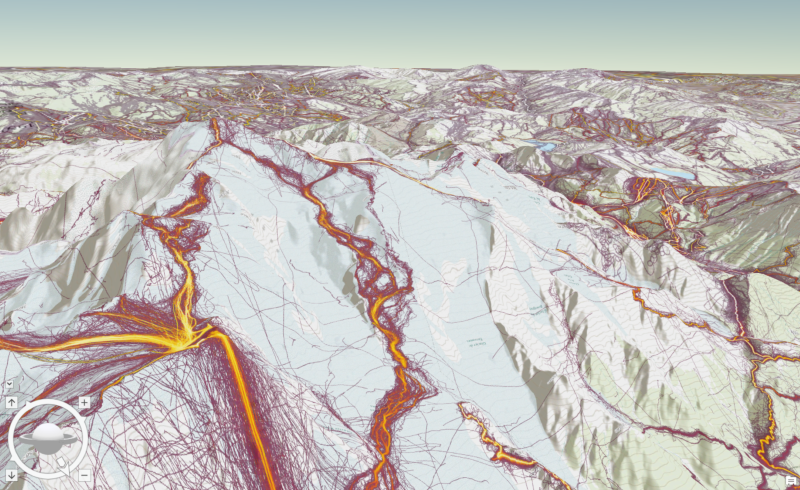 ArcGIS Pro 2.0 - 2.3 Add-In for adding 30+ worldwide basemaps.
This software is a port of ArcBruTile for ArcMap by the original developer, building on many years of experience (http://www.github.com/arcbrutile/arcbrutile).

See also ArcBruTile for ArcGIS Pro with Chinese maps: https://bertt.itch.io/arcbrutile-pro-china
Available maps:
- Carto: Light, Dark;

- MapBox: Comic, Dark, Emerald, High-Contrast, Light, Pencil, Pirates, Run-bike-hike, Satellite, Streets, Wheatpaste;
- Michelin: Streets;
- Nokia: Hybrid, Satellite, Streets, Terrain, Traffic;
- OpenMapTiles: Streets, basic, positron, darkmatter, satellite, bright, topo
- OpenStreetMap: Mapnik, Black&White, OpenStreetMap.DE, OpenStreetMap.FR, OpenTopoMap;

- Stamen: WaterColor, Terrain, Toner;
- Strava: All, Ride, Run, Water, Winter in all colors;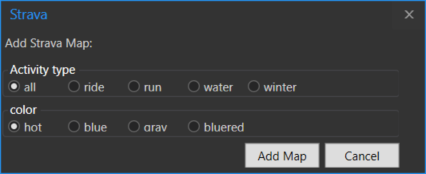 - TomTom : Day, Night;

- Yandex: Satellite, Streets, Labels.

- Waze
Version 1.3 adds load map from xyz url.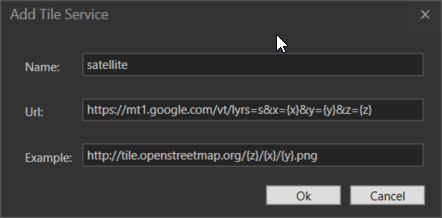 sample urls:
1] Esri Imagery/Satellite - https://server.arcgisonline.com/ArcGIS/rest/services/World_Street_Map/MapServer/tile/{z}/{y}/{x}
2] Esri Streets - https://server.arcgisonline.com/ArcGIS/rest/services/World_Topo_Map/MapServer/tile/{z}/{y}/{x}
3] Esri Topo - https://server.arcgisonline.com/ArcGIS/rest/services/World_Topo_Map/MapServer/tile/{z}/{y}/{x}
4] Google Satellite - https://mt1.google.com/vt/lyrs=s&x={x}&y={y}&z={z}
5] Google Streets - https://mt1.google.com/vt/lyrs=m&x={x}&y={y}&z={z}
More xyz map urls can be found in the metadata.ini files in https://github.com/nextgis/quickmapservices
Purchase
In order to download this tool you must purchase it at or above the minimum price of 25.00€ EUR. You will get access to the following files:
arcbrutile-pro.esriAddinX
381 kB